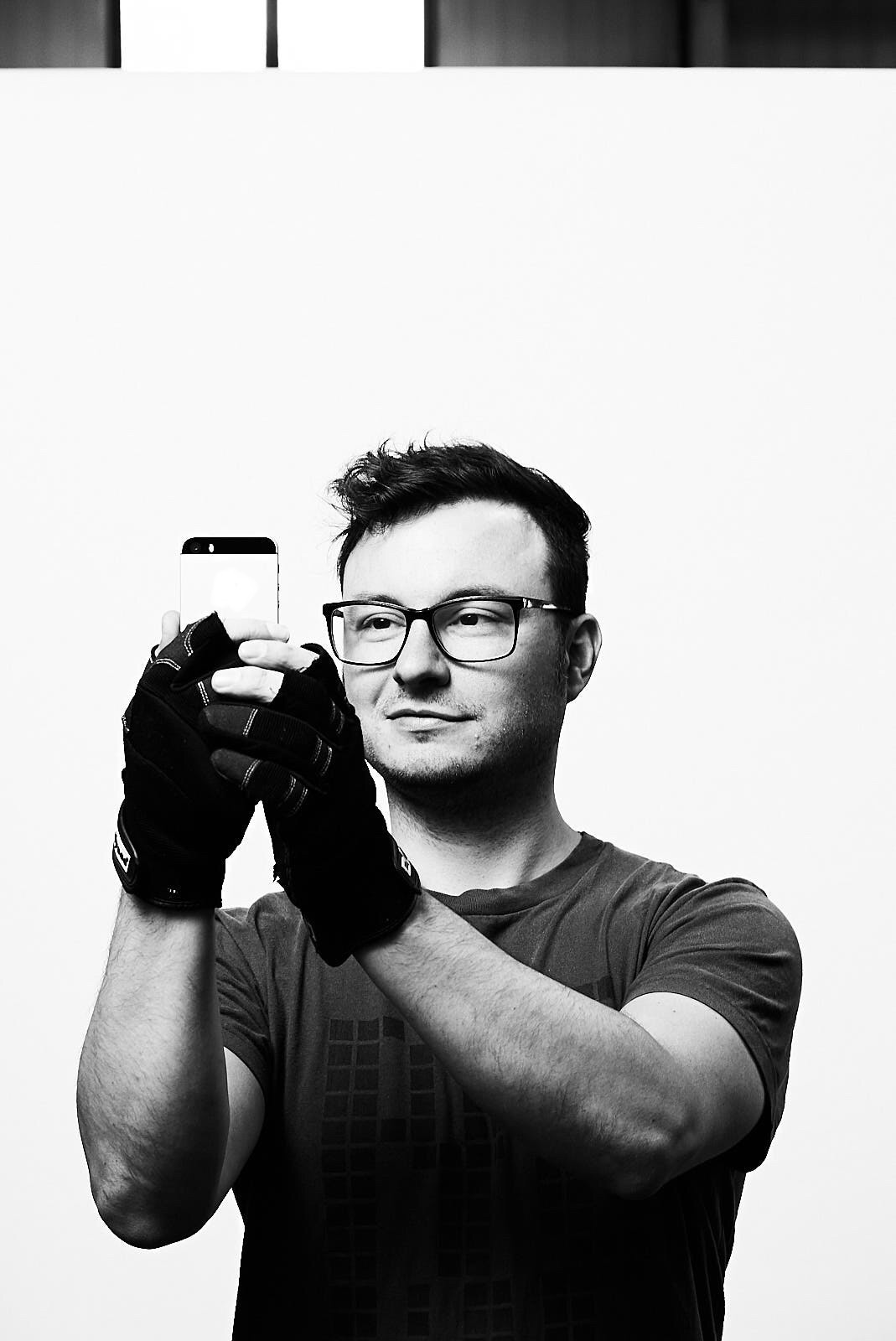 +++++++++++++++++++++++++++++++++++
Unser Service besteht neben der Photographie aus:
– Beratung
– Konzeption / Kreation
– Organisation
– Mobilität
– Produktionsmanagement
– Location Scouting
– Modelcasting (live / online)
– Postproduktion
– Bildbearbeitung / Retuschen
– Datenbereitstellung
+++++++++++++++++++++++++++++++++++
Was uns antreibt ist die Neugierde. Eure Geschichten vor und hinter den Kulissen.
Wie entsteht etwas? Wie ist etwas? Wie macht ihr das?
 
Ein Produkt, eine Idee, ein Event, einen Film, einen Beruf, ein Haus...
Wir helfen Euch euer "Ding" Sichtbar zu machen. Und, ja, auch besser zu verkaufen zu können. 
Als dritte Generation in einer Familie von Photographen (w/m/d) und Photolaborantinnen (w/m/d) bin ich im Studio meiner Familie mit Fixierer im Blut aufgewachsen. Das historische Tageslicht-Studio kann mittlerweile im Freilichtmuseum Detmold besichtigt werden. Entwickler wird heute nur noch selten gebraucht...
Was geblieben ist, ist die Liebe zur Photographie!
Mit einer festen Gemeinschaft freier Mitarbeiter produzieren wir im Studio und on location für regionale, nationale und internationale Kunden. Speziell in den Bereichen:
#
Mensch
 für Employer Branding, Image, People, LifeStyle 
#
Interieur
 Küchen, (Garten)Möbel, Shops, Retail, Referenzobjekte 
#
Produkt
und Stills. Werkzeuge, Instrumente, Fortbewegung, Investitionsgüter, Anwendung,...
#
Reportage
, Corporate Event
#
Industrie
Wir freuen uns auf ein persönliches Gespräch. Alte, wie neue Gesichter und Geschichten.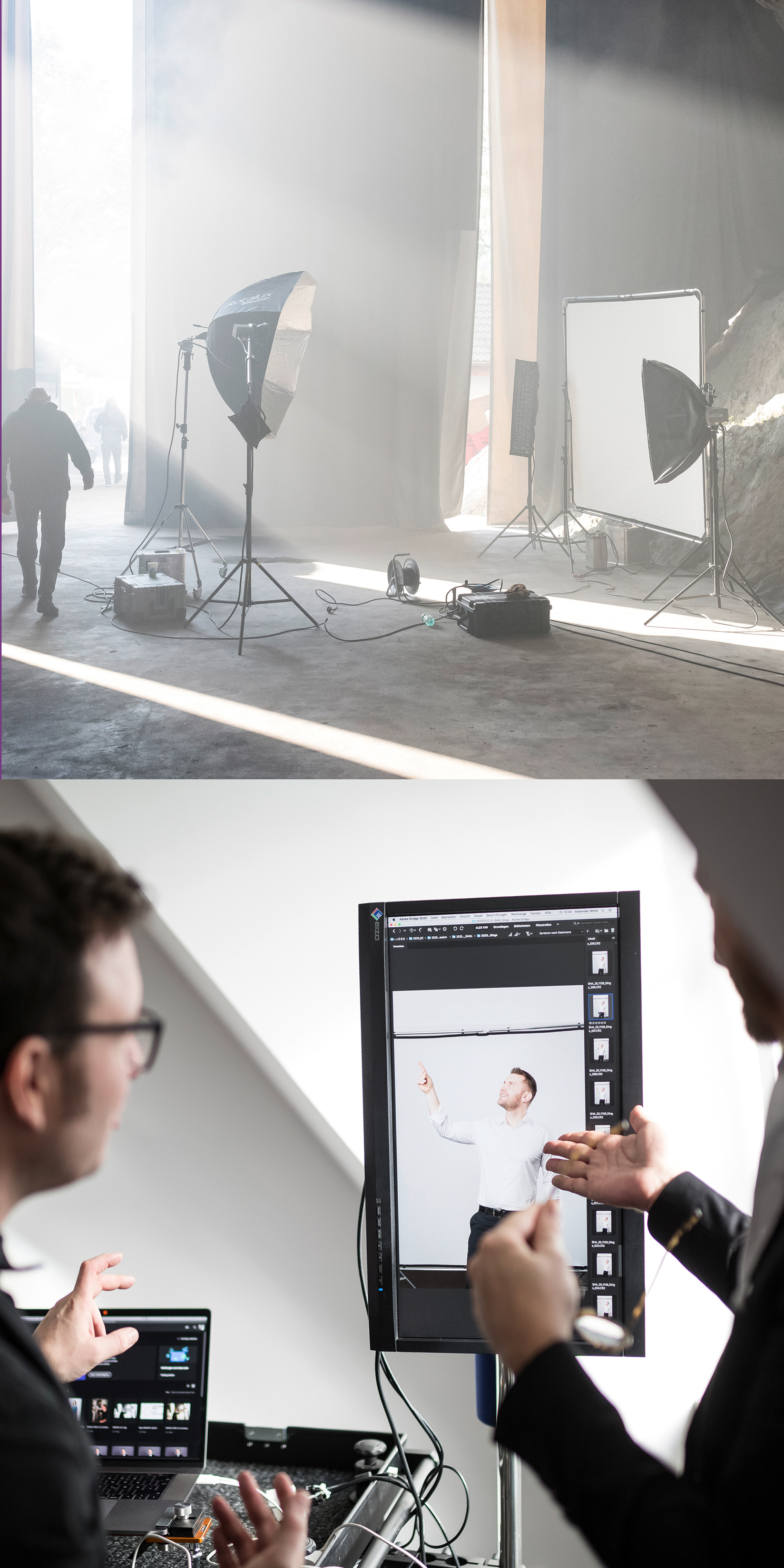 Wir arbeite gerne mit folgenden Partnern (w/m/d):
i love my job... making of / behind the scenes / on location / studio / Photograph bei der Arbeit.