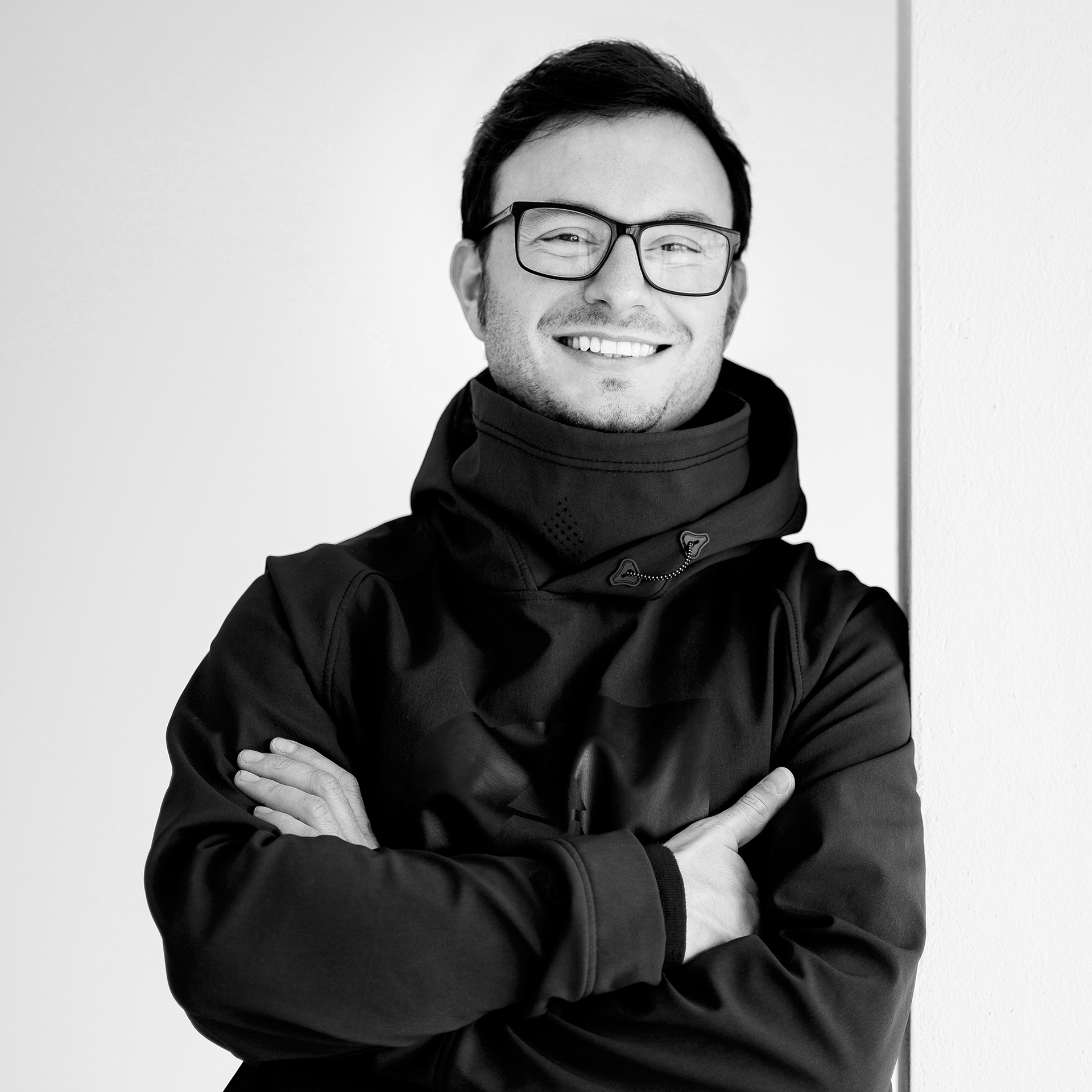 ++++++++++++++++++++++++++++++++++++
Mein Service besteht neben der Photographie aus:
– Beratung
– Konzeption / Kreation
– Organisation
– Mobilität
– Produktionsmanagement
– Location Scouting
– Modelcasting (live / online)
– Postproduktion
– Bildbearbeitung 
– HighEnd Retuschen
– Datenbereitstellung
++++++++++++++++++++++++++++++++++++
Meine Kompetenz und was mich antreibt ist die Neugierde. Die Geschichten hinter den Kulissen.
Wie etwas entsteht. Wie etwas ist. 
Ein Produkt, eine Idee, ein Event, ein Film, ein Beruf, ein Haus. 
Die Zusammenarbeit mit Menschen und mit Herzblut visuell Projekte umzusetzen die anderen helfen, sie glücklich machen, oder sonst wie weiter bringen.
Als dritte Generation in einer Familie von Photographen (w/m/d) und Photolaborantinnen (w/m/d) bin ich im Studio meiner Familie mit Photoentwickler im Blut aufgewachsen. Das Studio steht mittlerweile im Freilichtmuseum Detmold und Entwickler wird heute auch nur noch selten gebraucht. Was geblieben ist, ist die Liebe zur Photographie...

Ich produziere im Studio und on location für regionale, nationale und internationale Kunden. Speziell in den Bereichen:
Mensch (Portriat, Image, People), (Garten)Möbel, Interieur, Küchen, Werkzeuge, Instrumente, Outdoor, Fortbewegung, Mensch (Portriat, Image, People), Employer Branding, Investitionsgüter, Anwendung, Reportage, Stills, Produkt, Industrie, Corporate Event,  ...
Ich freue mich auf ein persönliches Gespräch, neue Gesichter und Geschichten.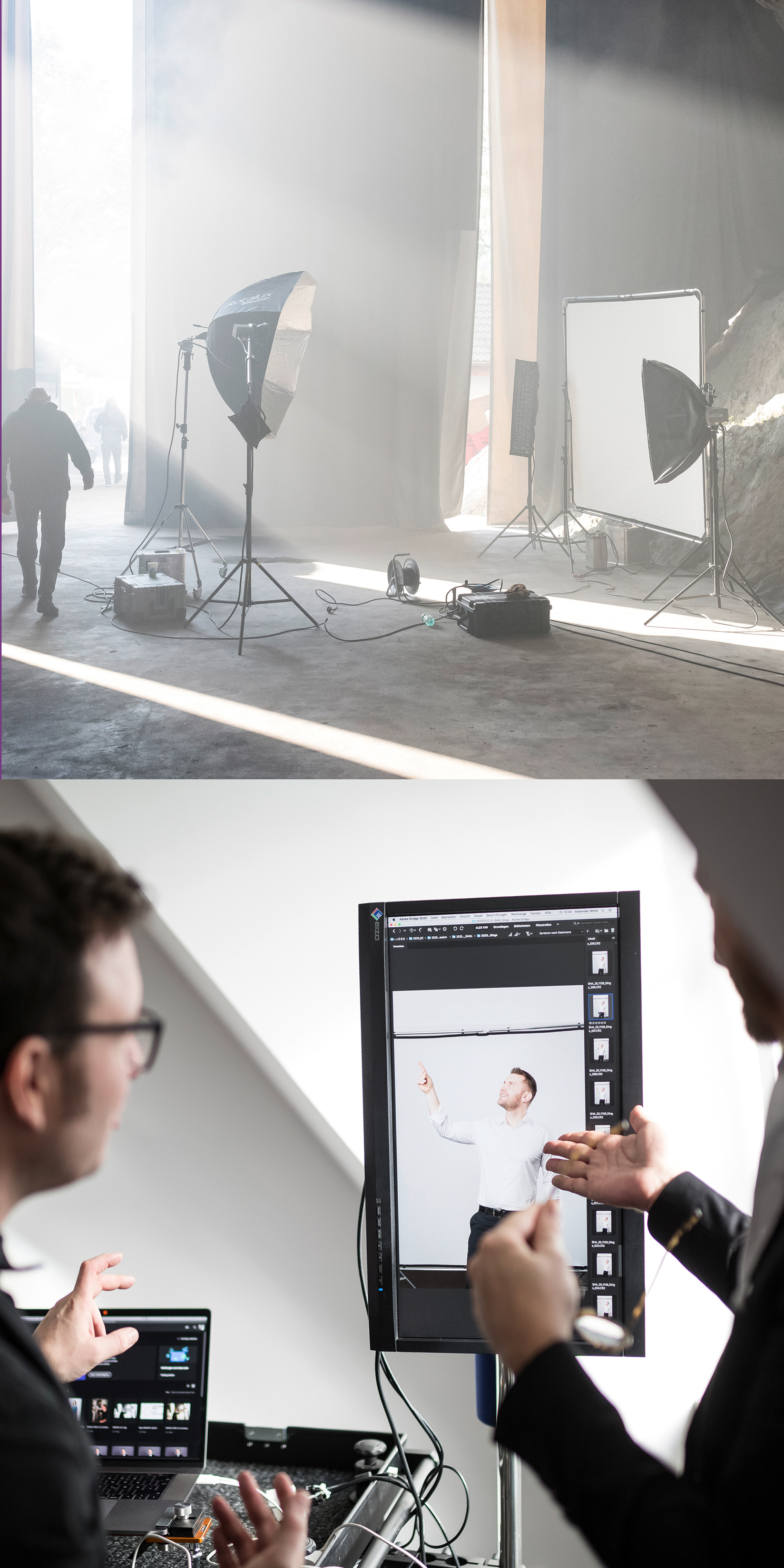 Ich arbeite gerne mit folgenden Partnern (w/m/d):
i love my job... making of / behind the scenes / on location / studio / Photograph bei der Arbeit.